2021 Scholarship Students off to a Great Start
The Lords Feoffees have received the first volume of progress correspondence from university students awarded Scholarships in 2021 and are pleased to hear how the funding is helping these students meet the costs associated with studying their respective degrees.
One of the Scholarship's recipients, Rio Crossley, began the Textiles in Practice course at Manchester Metropolitan University in September 2021 and has shared her progress with the Lords Feoffees.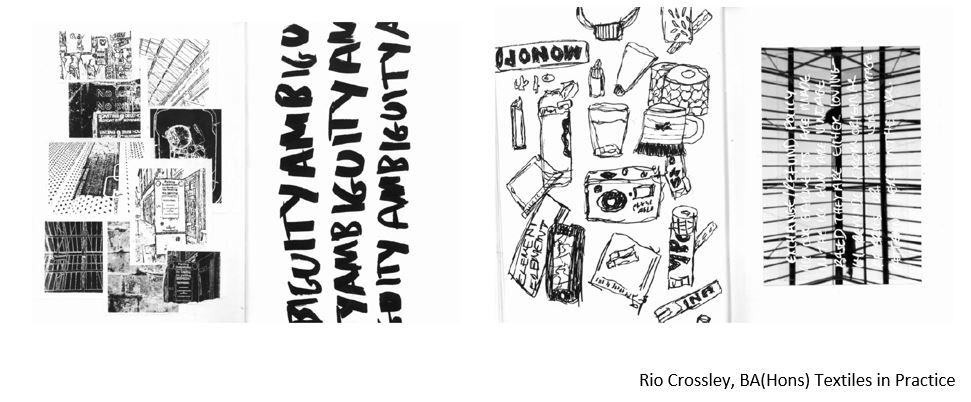 Since moving to university in Manchester I have absolutely fallen in love with the city, and I've had the best time meeting new people, especially fellow creatives at my university. In regards to my course I am progressing very well, I have been keeping up with the work load and making good use of the creative facilities university has to offer me, specifically the print and photography workshops. Within my Textiles course I've particularly been enjoying experimenting with painting, drawing, collage and photography, so these are the mediums that I've been buying new supplies for
throughout the last term. Rio Crossley, January 2022.
Applications will open in April 2022 for those wishing to be considered for a Lords Feoffees Scholarship of up to £1,200 to begin this year.