The Lords Feoffees Unveil Housing Development
The Lords Feoffees new residential development is featured in the October 2019 issue of the Bridlington Echo.
Read Simon Kench's full article online here on the Echo's website.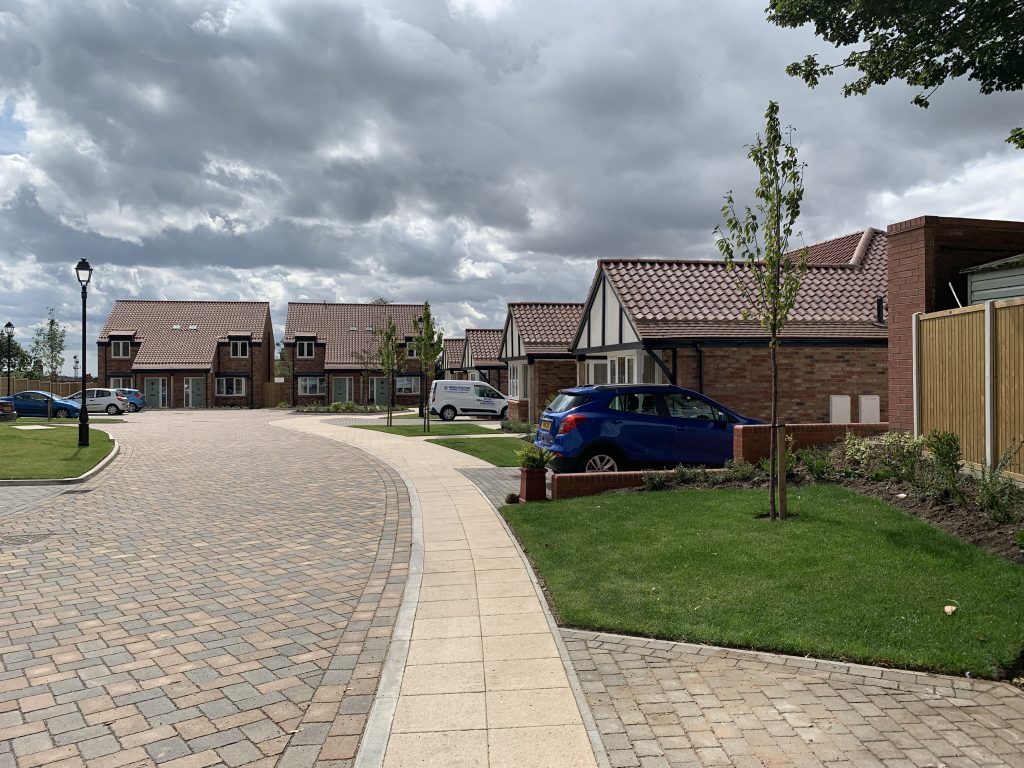 The Lords Feoffees have built a new development of residential properties. The project has been the largest modern development the Lords Feoffees have undertaken and was executed with construction professionals from Maltech (UK) Ltd and Geo Houlton & Sons Ltd.
The new cul-de-sac, named Dairy Close, is situated off Scarborough Road on the site of the old Northern Dairies. The development of eight properties consists of four 2-bedroom semi-detached dormer cottages and four 2-bedroom semi-detached bungalows. Each property includes private parking and a private rear garden.
The Lords Feoffees are proud to continue to offer quality rental accommodation to the people of Bridlington and are pleased to welcome our new tenants to Dairy Close.