1st Bridlington Scouts Visited the Bayle Museum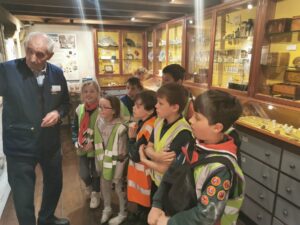 The Bayle Museum recently welcomed the 1st Bridlington Scouts for a group tour.  The Scouts are currently working toward their Local Knowledge Activity Badges.
To enquire about booking a group visit for your organised group or school, contact the Lords Feoffees office on 01262 674308. Further information is available here.