ArtWaves Festival – Visual Art Trail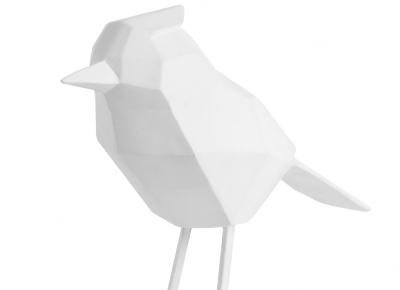 One of the 22 birds forming ArtWaves Festival's Visual Art Trail is currently on display in the window of 10a Manor Street.  Following the trail, the birds are being auctioned with the proceeds supporting further art projects.
For more information about the art trail and how to take part click here to visit the ArtWaves website.